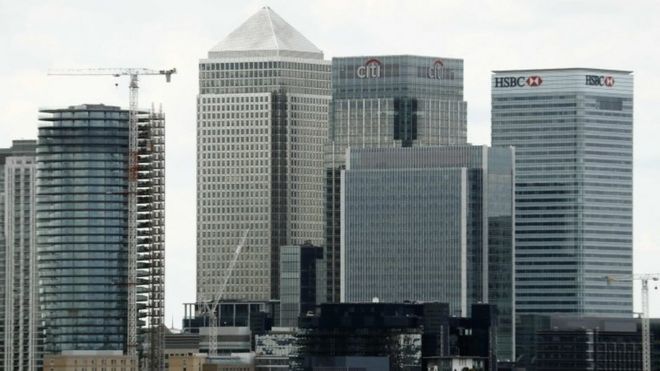 The UK is the leading exporter of financial services across the world and the financial capital of the EU. The UK's financial services trade surplus of $97 billion in 2015 and it employs 2.2 million people.
Of course most of this is true thanks to the so-called "passporting rights" for members of the single market which allows UK-based banks to offer financial services to companies and individuals across the EU unimpeded. This will no longer be the case when UK leaves the EU. Britain's biggest banks are preparing to relocate out of the UK in the first few months of 2017 amid growing fears over the impending Brexit negotiations, while smaller banks are making plans to get out before Christmas.
http://www.bbc.com/news/business-37743700
https://www.theguardian.com/politics/2016/oct/22/leading-banks-set-to-pull-out-of-brexit-uk
Fernando "FerFAL" Aguirre is the author of "The Modern Survival Manual: Surviving the Economic Collapse" and "Bugging Out and Relocating: When Staying is not an Option".