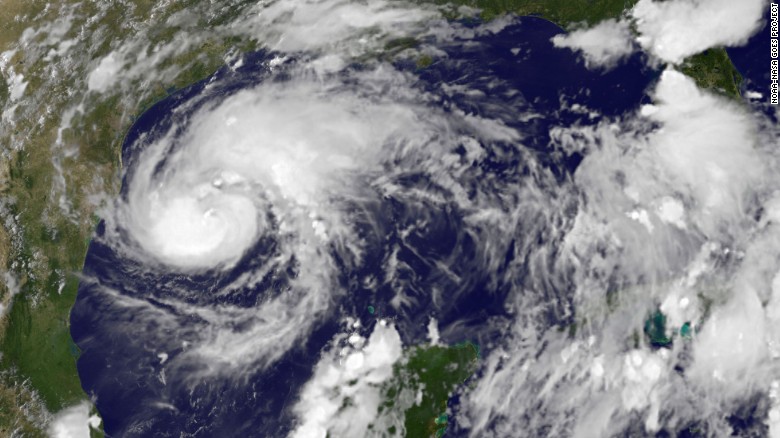 Hope everyone is sheltered-in-place already and prepared for Hurricane Harvey. You should already have plenty of stored water, food and other essential supplies.
Try to stay put, stay off the roads, make sure everything it locked and tied down to reduce the amount of flying debris out there.
Any updates you want to share with the rest of us leave your comments below.
Good luck everyone and stay safe!
FerFAL
Fernando "FerFAL" Aguirre is the author of

"The Modern Survival Manual: Surviving the Economic Collapse"

and "Bugging Out and Relocating: When Staying is not an Option"