Look! More thugs and terroris- I mean "protesters"... destroying our cultural legacy... I mean "expressing" themselves.
Hmmm... I swear I've seen this somewhere else rather recently...
Shattered treasures include winged bulls that guarded entrance to ancient Nineveh.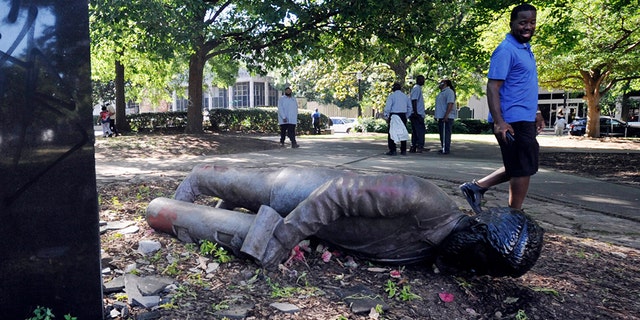 Yup,
walks
like
a
duck
and quacks
like
a duct, then it must be a
duck.
Get Ready people! These are the warnings you should notice.
FerFAL
"Street Survival Skills"
https://amzn.to/2KxdbHe
"The Modern Survival Manual"
https://amzn.to/2lX5TlB