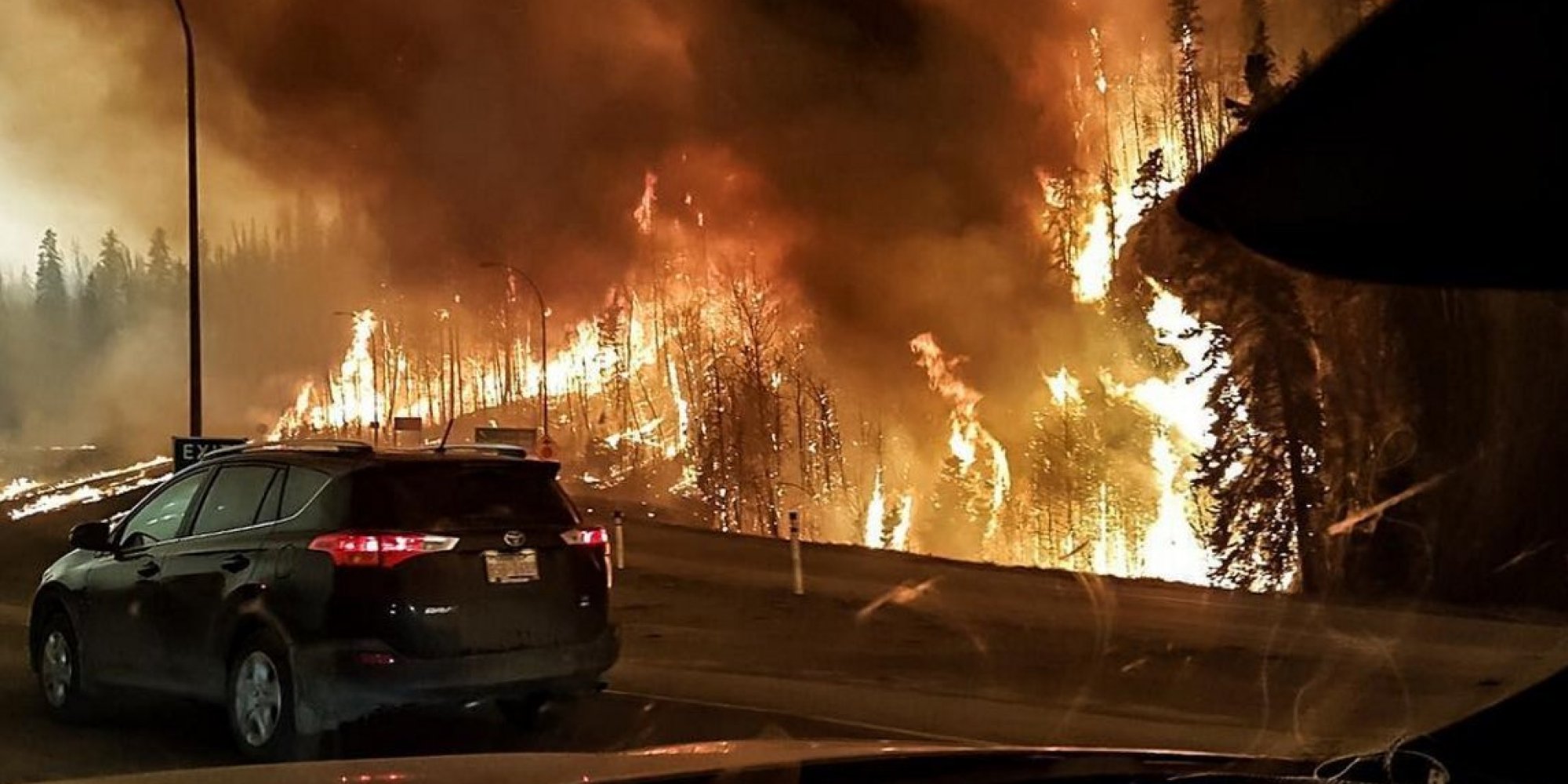 Subject:
SHTF in Northern Canada
Message:
http://www.theglobeandmail.com/news/alberta/fort-mcmurray-alta-residents-ordered-out-as-wildfire-threatens-city/article29839263/?utm_medium=Newsletter&utm_source=Morning%20News%20Update&utm_type=text&utm_content=MorningNewsUpdate&utm_campaign=135376706
An entire city of 80,000 forced to evacuate due to fires.
Note that this is near the tar sands so I can't help but wonder what
industrial facilities might burn, and what the long-term impact will
be of toxins released in the vicinity.
-Pete
...
Fernando,
I don't know if you heard this, but the entire city of Fort McMurray, Alberta was ordered to evacuate as a massive wildfire breached the city limits.
http://edmontonjournal.com/news/local-news/fort-mcmurray-wildfire-pushed-back-even-as-temperatures-climb
The scale of this inconceivable. We hear for wildfires taking forests and a measurable number homes, but not entire cities of 80,000 people. The scale is massive. The report tells of evacuees being stranded because their vehicles could not get enough air to keep the engines running.
Keep the people of Fort McMurray and Alberta in your prayers.
Deen
......
Thanks for the heads up guys. The environmental and economic loss is already terrible, people are losing everything and the damage to the forests is terrible. I haven't read of any fatalities yet but I wouldn't be surprised if there are some given the magnitude of this wildfire and how it spread into a large urban area.
Let's keep them in our prayers and help those we can.
FerFAL
Fernando "FerFAL" Aguirre is the author of "The Modern Survival Manual: Surviving the Economic Collapse" and "Bugging Out and Relocating: When Staying is not an Option".