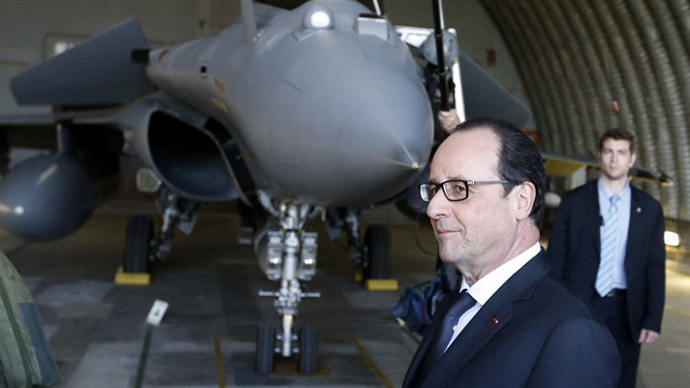 That's what the arms industry is singing thanks to France's latest announcement.
President Francois Hollande said "France is facing big threats internally and externally," ... "Security, protection and independence are principles that are not negotiable." Paris had previously said it would keep its annual defence budget at the same level of 31.4 billion euros in its strategic review running from 2014 to 2019.
Given the Charlie Hebdo terrorist attack, the public opinion isn't expected to complain much about it.
Isn't it interesting? It seems that every time there's a high-profile terrorist attack in a developed nation a bunch of guys end up making a ton of money.
France lifts defence budget to tackle multiple threats
FerFAL