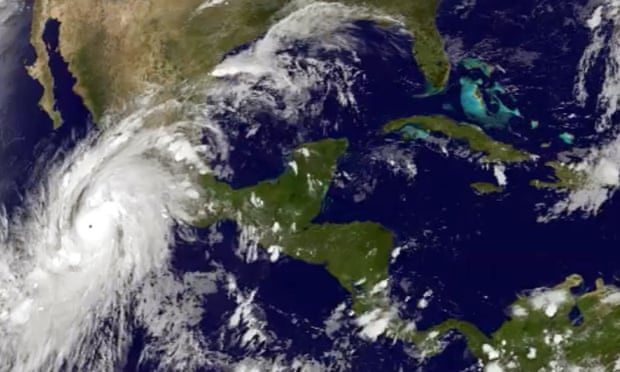 "Catastrophic" is a word sometimes overused by the main stream media, but in this case it is the strongest storm in recorded history.
Hitting Mexico right now but moving northeast, people should prepare for structural damage, extended power outages and flooding.
For those in the area make sure to frequently check the news so as to stay updated.
Good luck everyone!
FerFAL