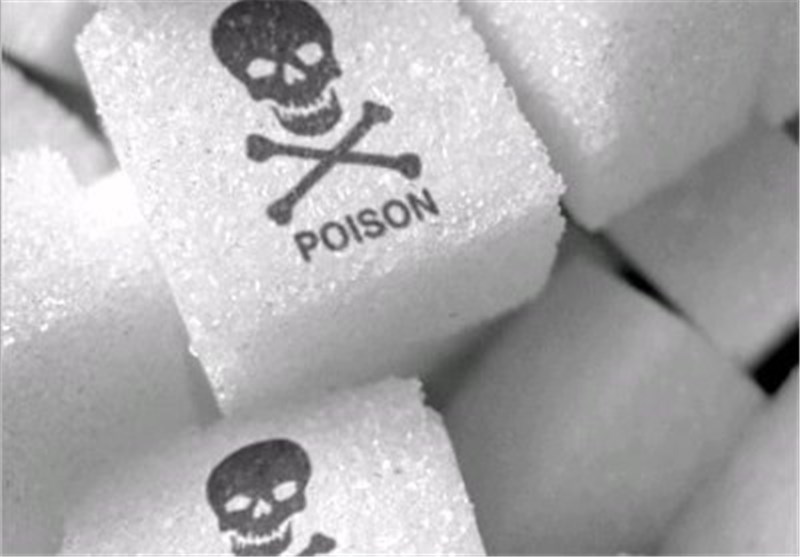 It is obvious enough, isn't it? Staying healthy is essential for survival and nothing else is as strongly linked to health as our choice of fuel, whatever constitutes our diet.
With the right diet, your body works better, it repairs itself better and even your mind works better. One of the big problems with processed foods (among others, including pesticides, GMO, etc) is the addition of sugar. With moderation, sugar as found in fruit is cool, as found in Froot loops its not.
It doesn't take a brain surgeon to understand why our brain craves sugar and how food companies figured out how to exploit that to maximize profit at the expense of our health. You can literally pick up horse manure, if you add enough sugar and some artificial flavouring you can wrap it up and sell it. Someone will buy it. And like it.
I firmly believe that if it wasn't for the billions food companies pump into the medical establishment, we would know a lot more about the disastrous effects it has on our bodies.
If you think I'm nuts try this: One week without food with added sugar. Fruits yes, but no sodas, no junk food or even a teaspoon of the stuff in your coffee. Just one week and you'll see for yourself how you can concentrate more and basically think better.
Take the time to read the article linked below.
FerFAL
Fernando "FerFAL" Aguirre is the author of

"The Modern Survival Manual: Surviving the Economic Collapse"

and "Bugging Out and Relocating: When Staying is not an Option".