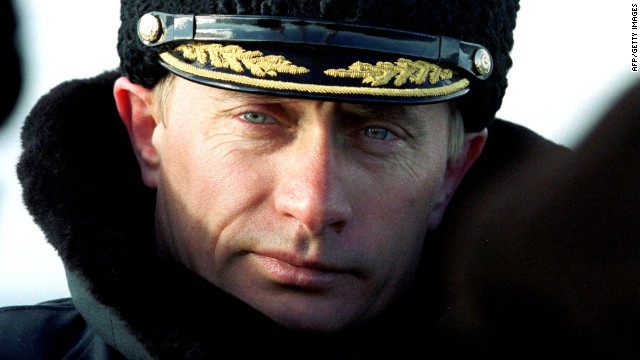 Hey FerFal,
Love the website and
the book
! I think you have the most sensible
approach to "survival-ism" I've encountered.
I came across this article this morning. I think you'll find it very
interesting. Here's a quote:
"Six months ago, 34 rubles would buy a dollar. On Tuesday, it took
almost 70 rubles. So Russians holding rubles have lost half their
wealth. In desperation, the Central Bank tried to break the fall,
raising interest rates from 10 percent to 17 percent. It didn't
work."
(
http://www.cbsnews.com/news/fast-moving-russian-economic-collapse-causing-panic/
)
I'm sure it sounds familiar from your experience in Argentina. It will
be interesting, to say the least, to watch what happens in Russia.
Thanks for all you do,
– Robert
Thanks Robert for your email, I'm glad you liked my book!
The situation in Russia is interesting and it can get worse, not only for Russia but for the rest of the world as well. If Putin goes for the old trick of fueling conflicts with other nations so as to deviate attention from local problems that could be bad for everyone. That kind of inflation sure is a problem, but Russia is still capable of dealing with it. Argentina has been getting by with 25% -30% inflation every year for the past decade. Russia is also bigger and has a stronger industry, so I wouldnt be surprised if they can deal with that kind of inflation for some time.
The price of oil dropping sure isnt helping him and today's news of USA now being in good terms with Cuba is another blow for Putin. You lose allies, you lose money, it could get pretty desperate for him. Lets just hope he doesnt do anything too crazy.
FerFAL